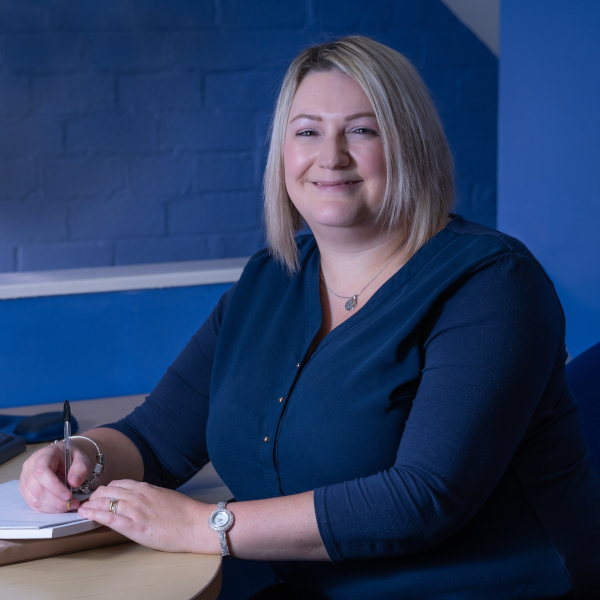 Kath is the overall office manager for R Stride & Co LLP
Since February 2017 she has been promoted to Tax Manager and will be responsible for looking after the tax aspects of your tax return. Any tax matters please speak to her.
Kath is a fully qualified accountant and has vast experience in all areas of accountancy and tax. Kath will be your person if you need clarification on any aspects of your tax affairs, from questions relating to tax, to tax credits, to when is it payable.